Vibrant Colours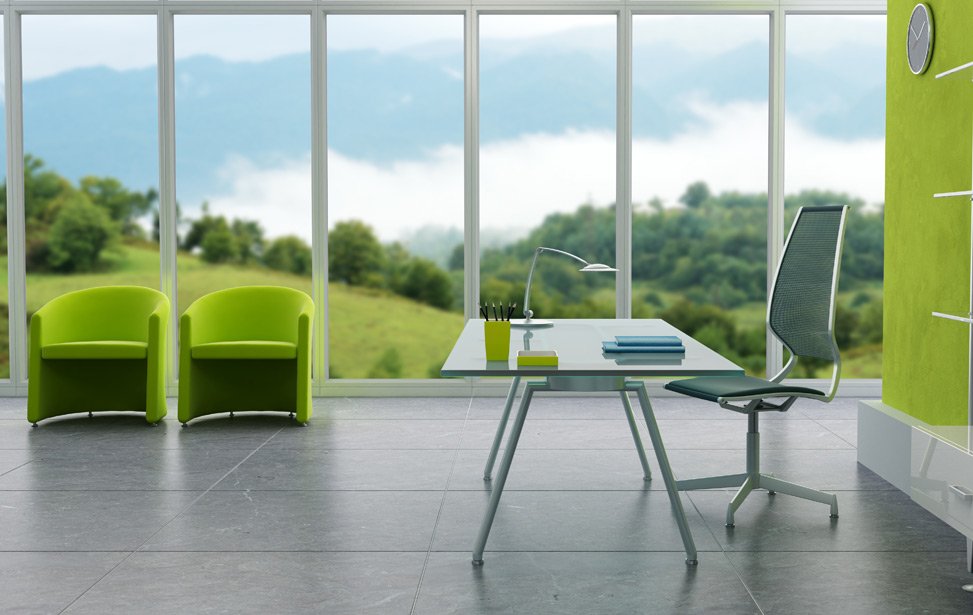 Vibrant colours, bolder print, better solutions leaves a lasting impression with your clients. Let us help you Stand Out from the competiton with full colour marketing materials.
Business Cards
Flyers + Brochures
Postcards + Door Hangers
Greeting Cards + Invitations
Posters
Menu's + Tickets
Vinyl Banners
X-Frame + Retractable Banners
Outdoor Signage
Poster Board
Booklets
Letterhead, Cheques, NCR Forms
Colour triggers emotional responses and is a key component in your business branding, reflecting your brand's identity and your business personality. Colour can have a huge effect on your customers decision to buy so it's important to get it right.